Q bukan nama sebenar:
Berapa
pointer
mu Qila?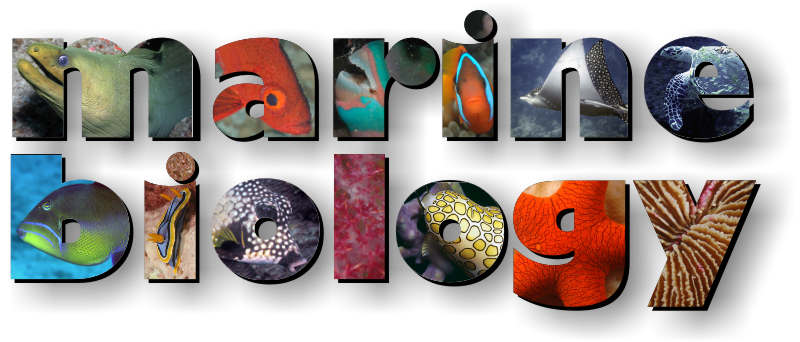 Q:
*
Quicly replied
* Bodohnya kau!
Me:
*
jaw-dropped
* KENAPA PULA??
Q:
Kau tau ka itu subjek untuk orang
pointer
2.7 begitu?
Me: *speechless*
Frankly, I put
Sains Marin
as my
first choice
in
UPU
because
I was quite certain I wouldn't be able to get it
.
[click to enlarge]
my UPU application form.
I was actually hoping I'd get the 2nd OR 4th choice.
But I did, anyway. (=___=) God! I really don't get how their systems work!
Well, whatever. Maybe this is my fate so I won't try and ask for a change of course. I guess
I'll just take the road less traveled
, then. (Not to mention that the number of first-year students taking Marine Science in UMS is a LOT less than most of the other courses :P)
Benefits of taking this course:
The duration is only 3 years
I get to learn swimming for free
I get to learn Scuba Diving for free
I'd have a chance to go to a training program in Japan
Ada lecturer orang putehhh..
I get to see the beauty of marine lives or maybe even sea beds!
That's all the benefits I can think of right now. Hahaha.
The disadvantage?
It's dangerous (palis-palis)
I have to say "bye-bye" to my fair skin :'((((
And now I have to say "Good Night" because my beauty sleep really needs me, like A.S.A.P.
GOOD NIGHT!