The three things I love to see the most.
1. Old married couples
2. A group of happy family
3. An older brother who looks out for his younger sibling(s)
Annie and her adopted elder brother, 90210.
Ah, my favourite brothers, Dean (right) who always looks out for his brother, Sam(left).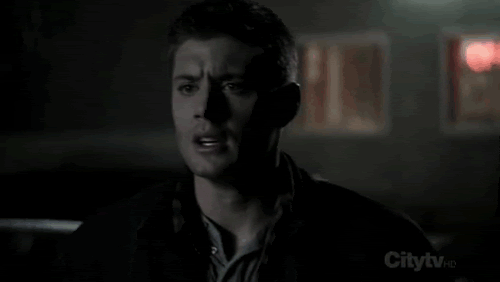 Jensen Ackles ♥